Telstra Solutions Suite
---
With Exltech, the power of the Telstra Solutions Suite is yours to own.
Just Some FY19 Numbers
---
We work hard to ensure your business succeeds.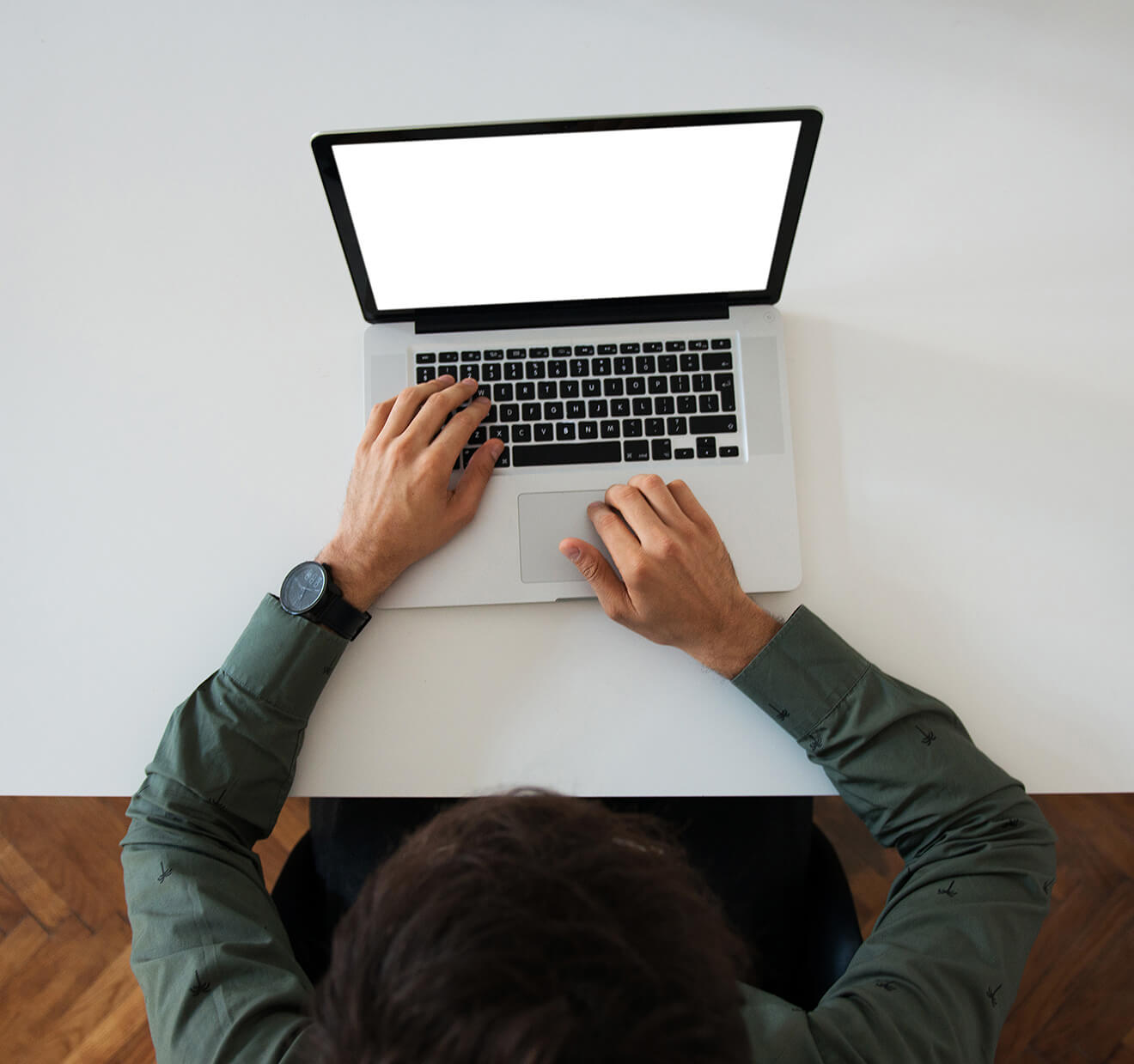 Combine over twenty dedicated resources supporting the Telstra Solutions Suite and the fact that we are Telstra's longest-operating & most successful data distributor and you have a recipe for success.
We have the skills to take your business to the next level.
It is so much more than what's in the box. As a fully managed service provider, we offer solutions and support across every facet of the ICT space. From business mobiles and data networks, right the way through to 3rd party managed IT.
These flexible solutions can be tailored to meet the needs of all your customers, so as they grow, your solutions grow with them.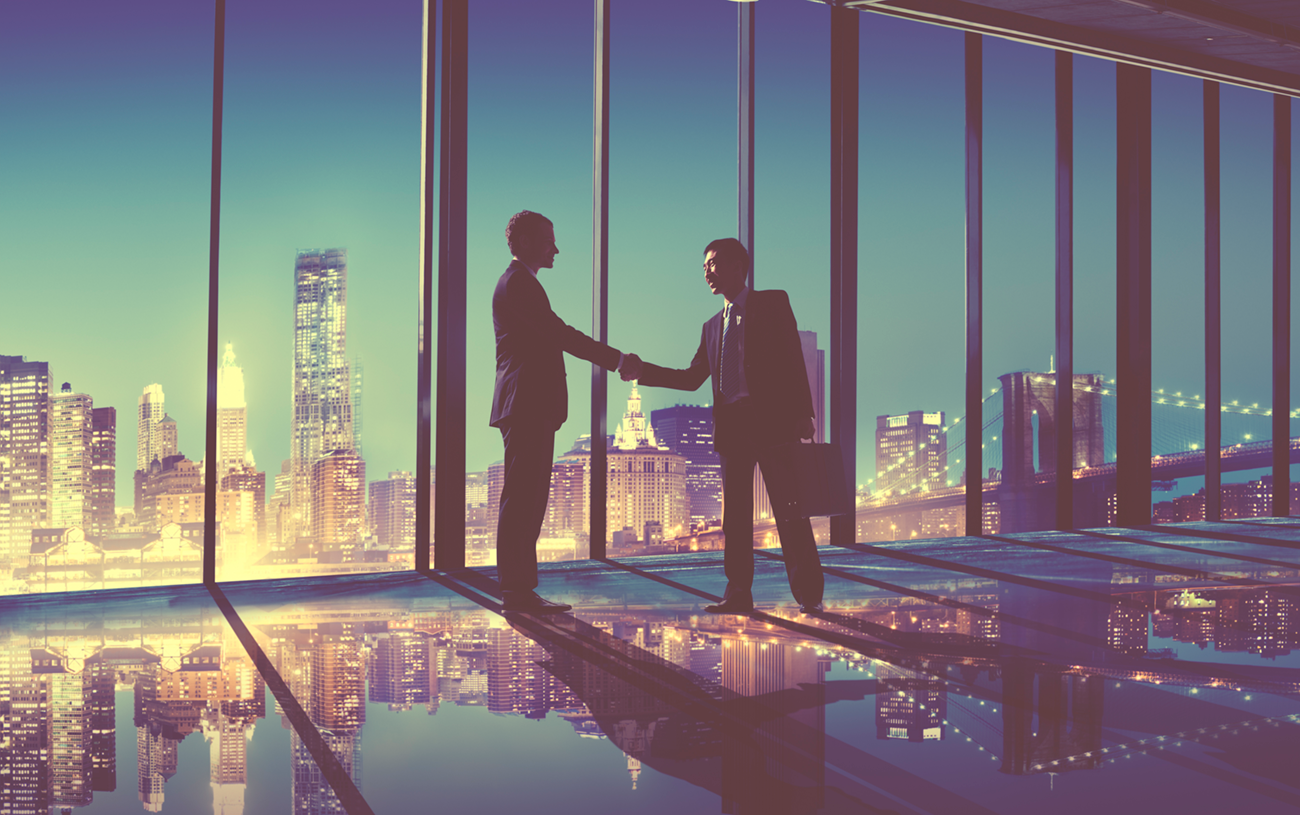 Why Choose Us?
The Key To Success
Interested in the Telstra Suite?
Become An Exltech Partner