DATA DRIVEN DECISIONS TO IMPROVE PROCESS & PATIENT CARE
Asset & Patient Monitoring
The combination of IoT & Big Data solutions is fundamentally shifting how we provide healthcare. Through effective asset and patient monitoring, healthcare service providers can understand more about their patients and personalise healthcare in remarkable ways.

Equipment Tracking
Maximise the efficiency and productivity of all available equipment with usage and location insights of all clinic inventory.

Security & Monitoring
Establish real-time, zone-based alerts to manage patient wandering and safety. Improve patient-flow in OR or ED drilling down on an individual patient's experience.

Critical Equipment Monitoring
Enhance patient care with accurate tracking and analysis of critical equipment data, optimised with intelligent algorithms to keep patients safe.

Room-Level Visibility
Monitor the performance of each room and patient with automated alerts that inform care takers of issues in real-time.

Route Optimisation
By collecting movement data we can execute time and motion studies and spot opportunities for workflow improvement simplifying interactions between patient and staff.

Decision Optimisation
Provide decision makers an easy to understand real-time view of how critical components are performing to enable better outcomes for patient and staff.
reduce errors
Data inputs on patient well-being, locations and ongoing monitoring can reduce errors and improve responsiveness to changing conditions.
Centralised Records
Enable immediate accessibility of patient and facilities records across ambulance, emergency and theatre improving the ability to prescribe and administer.
Optimised Patient Care
Monitoring staff, patients and critical equipment creates an optimised environment whereby cost of care is reduced and services are effectively delivered.
Patient Satisfaction
Deliver a more reliable, more informative experience for patients and their families to minimise the stress and burden of their interaction with providers.
tailored solutions from industry experts
Our Healthcare Partners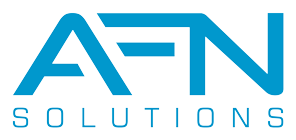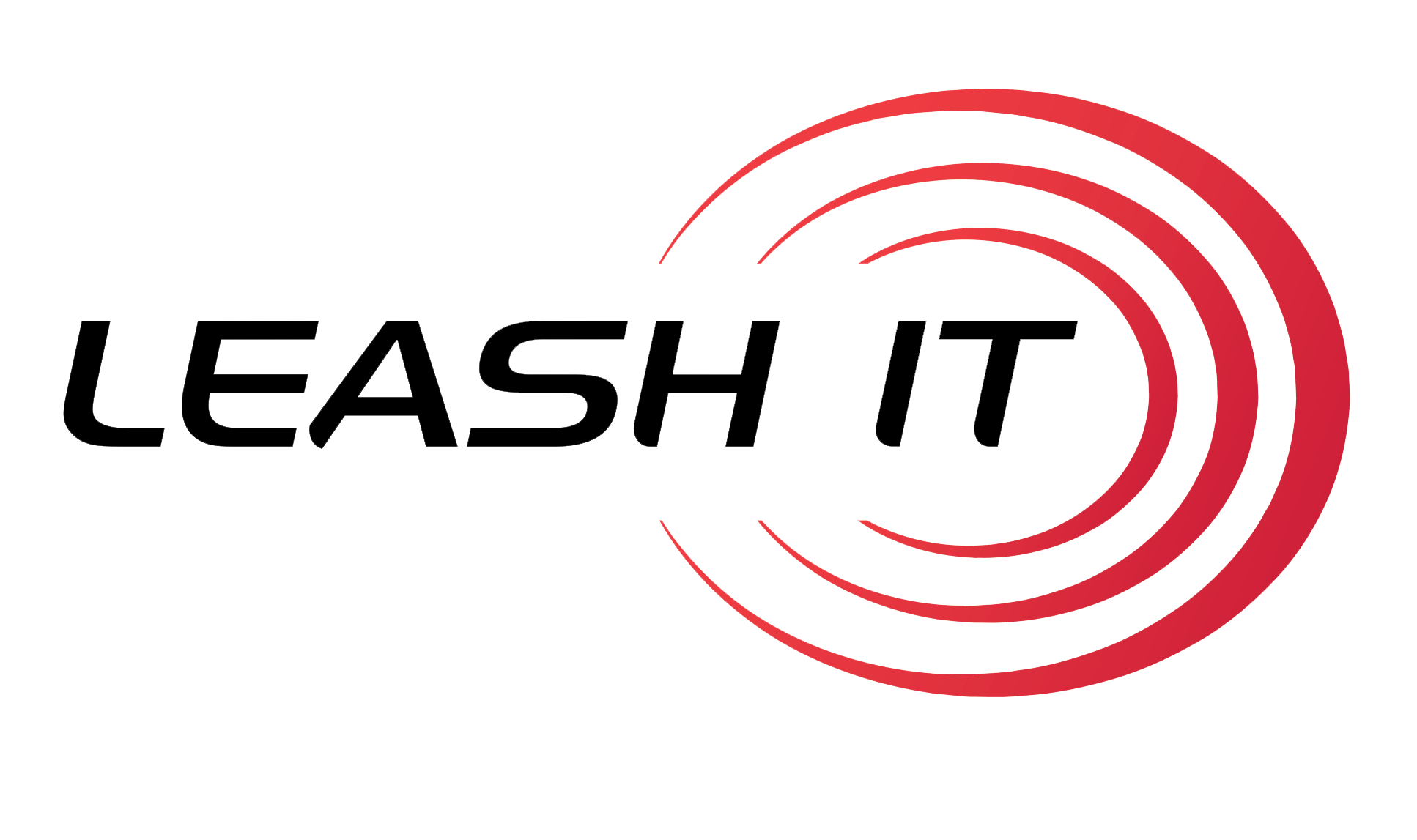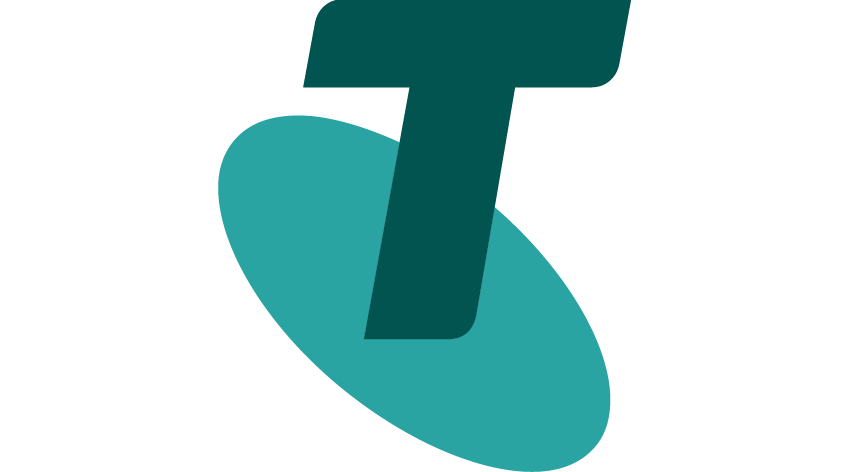 Use Case: Providing Visibility, Connectivity and Clinical Asset Optimisation in Hospitals with LeashIT
If a 200 bed hospital can reduce its inventory of 400+ infusion pumps by 100 through more effective management and distribution – a realistic goal, it can achieve $300,000 to $500,000 in savings by immediately reducing rentals, terminating leases and avoiding unnecessary capital
expenditure during the next pump purchase. In addition, decreasing a pump fleet by 25% can yield immediate savings on maintenance costs.
Location based tracking is the most valuable financial and analytical tool the IoT revolution will bring to hospitals. Lost productivity, under-utilisation and misplaced/theft of assets in hospitals can be in the tens of millions of dollars each year. Discover how LeashIT solves this problem rapidly and cost-effectively…