IMPROVE QUALITY OF LIFE IN THE COMMUNITY
Intelligent & Connected Infrastructure
A smarter city offers safer, more efficient and cost-effective connected infrastructure and services to improve quality of life for communities and governments. By improving the reliability, delivery and maintenance of infrastructure we enable sophisticated insights that improve governance at local, state and federal levels.

Asset Management
Secure and monitor assets to protect against theft and vandalism. Authorise individuals or groups to optimise access controls and easily monitor usage of individual sites.

Waste Management
Proactive management of waste in the community eliminates over-filling, optimises required waste collection resources including route optimisation resulting in fewer stops and cleaner, pristine public spaces.

Parks & Environment
With real-time data on the condition of recreational facilities provide LIVE alerts to residents – whilst improving conditions with remote control of irrigation, lighting, water and power consumption.

Smart Metering
Gather greater visibility of energy consumption across the community detecting leaks and outages faster, optimise services with remote meter reading and monitor the entire network from a single source.

Digital Transformation
With Smart Parking & Lighting solutions – optimise usage and availability and ensure resources are not wasted when no utility is derived. Reduce congestion by publishing the live status of parking locations and save energy costs with on-demand lighting.

Economic Vibrancy
By optimising services in the community, businesses are encouraged to establish locations in smart spaces where consumers are attracted to the higher quality of life – instigating economic transformation.
Insights Driven Planning
Design and deploy the infrastructure that solve real community problems and employs common sense cost reduction principles.
Resident Liability
Minimise impact to residents and users with intelligent monitoring and alert solutions that offer real-time decision making data simplifying interactions between people and spaces across the community.
Business Growth
Developing deeper insights on the health of your community enables actionable decisions to improve developments and strategies to better serve small business.
Tourism & Liveability
Connected cities offer a more enjoyable way of life and encourage domestic and international visitors to experience an accessible and optimised city.
tailored solutions from industry experts
Our City Insights Partners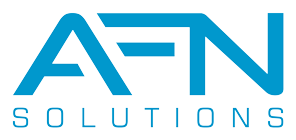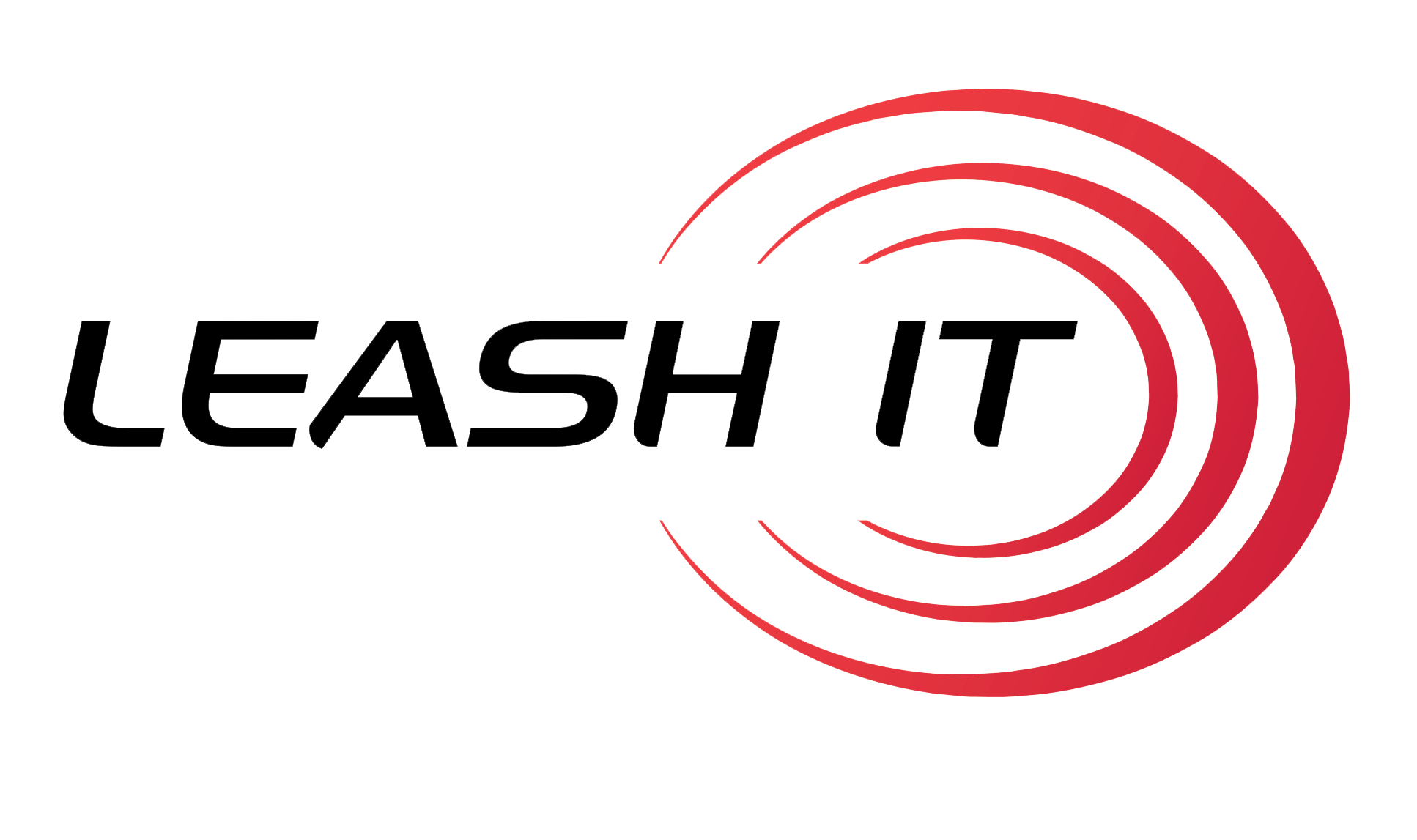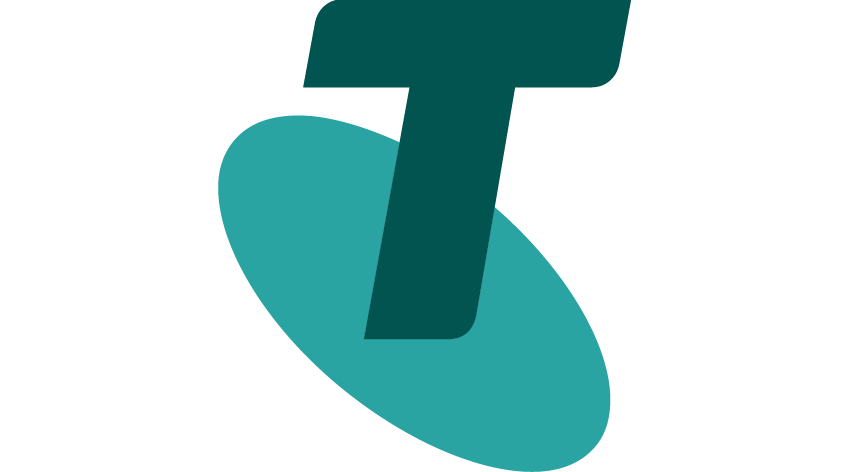 Whitepaper: What Makes Smart Cities Tick?
What is a Smart City? There is no real cemented definition of a Smart City, however what becomes clearer by the day is that you can't have a functioning Smart City without it being driven by the valuable sources of data that co-exist within it.
The collection and application of this data is where cities need help, building out the valuable city insights around its people, jobs, services, sustainability, education and entertainment. What is clear is that many Smart City initiatives are being run by local governments who are struggling with the scale, complexity and delivery of Smart City projects. Much of the reasoning behind this is that they are approaching…