SIMPLIFICATION OF FARM RESOURCE MANAGEMENT
Extra Hands On The Farm
Receive granular real-time data on a range of critical inventory measures from soil moisture, rainfall, water use and inventory to maximise cost and operational efficiencies for everything from water to productivity.

Asset Monitoring
Monitoring all machinery and infrastructure ensures critical assets are secure from tampering or theft and are available to multiple authorised groups on demand.

Cattle Monitoring
Proactive management of cattle provides early detection of illness, remote monitoring of health and location and enables the ability to manage pasture utilisation and feeding stations.

Irrigation Control
Optimise irrigation use by incorporating multiple data inputs including water flow, energy usage, soil moisture and environmental factors and execute simply by remote on/off control.

Rainfall
Monitor rainfall remotely in real-time enabling accurate data across all areas of the farm, fast assessment of rain events and effective irrigation scheduling.

Freshness Monitoring
Ensure produce retains its integrity from paddock to plate and gain visibility of issues with fulfillment and quality.

Fluid-Level Monitoring
With tank level monitoring of water, diesel and oil, leaks and pressure changes are detected and alerted with an enhanced ability to anticipate refill schedules.
Quality Control
Reduce wastage and pin-point problems in supply chain to ensure all crops travel from paddock to plate as fresh as can be.
Remote Management
Monitor multiple remote sites and send commands to machinery, irrigation, lighting with real-time performance data for peace of mind.
Water Efficiency
Integration of external data offers more accurate and reliable rainfall predictions and smarter production decisions.
Resource Allocation
Align crop inputs with seasonal performance of select paddocks and ensure critical resources are available across machinery, irrigation and crop.
tailored solutions from industry experts
Our Agriculture Partners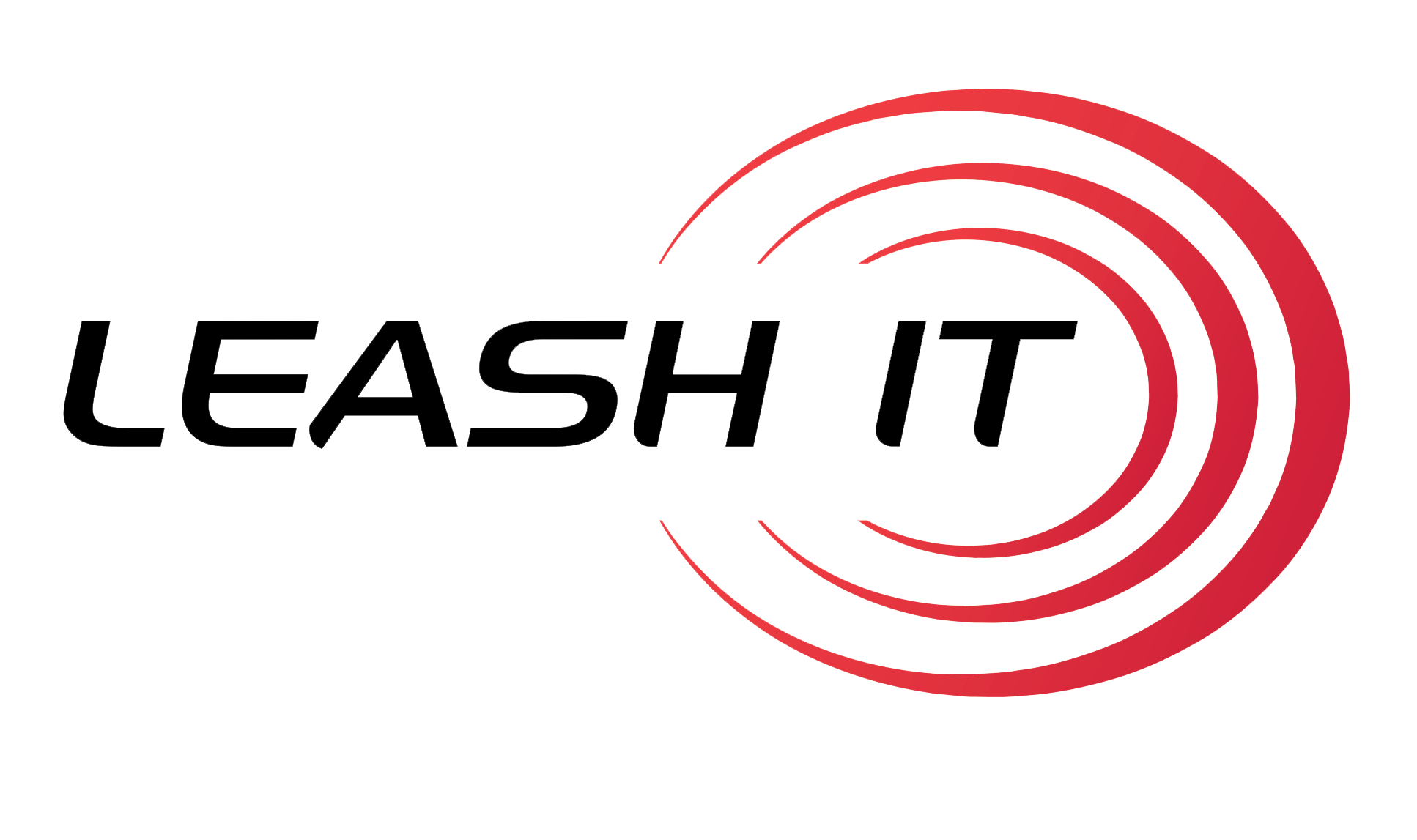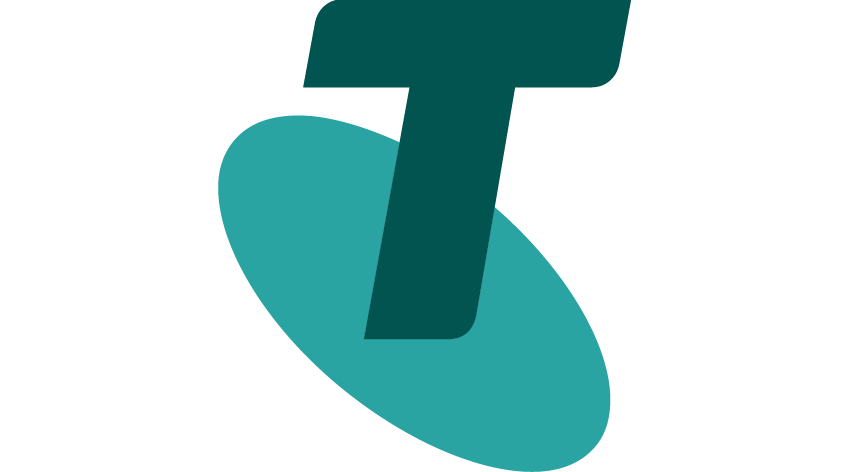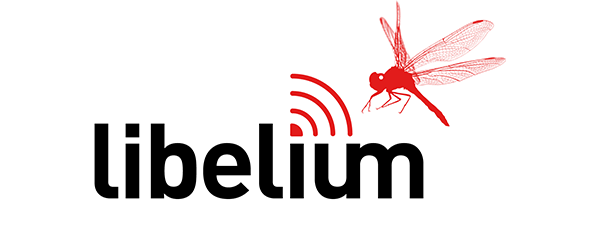 Agriculture 4.0: How to maximise ROI from your IoT strategy
Exltech together with IoT and Big Data solution providers are simplifying the way farmers now understand and use IoT technology to measure critical farming metrics including water, livestock, crops, farm gating, weather, produce quality and farm labour utilisation.
Agricultural companies are very clear on highlighting the areas that they need help with but find it difficult to pin point the problems they are trying to solve. This is why Exltech is driving agricultural IoT strategy towards an insights driven, case study model. What this means is that Exltech focus on educating farmers on real-world agricultural use case data……