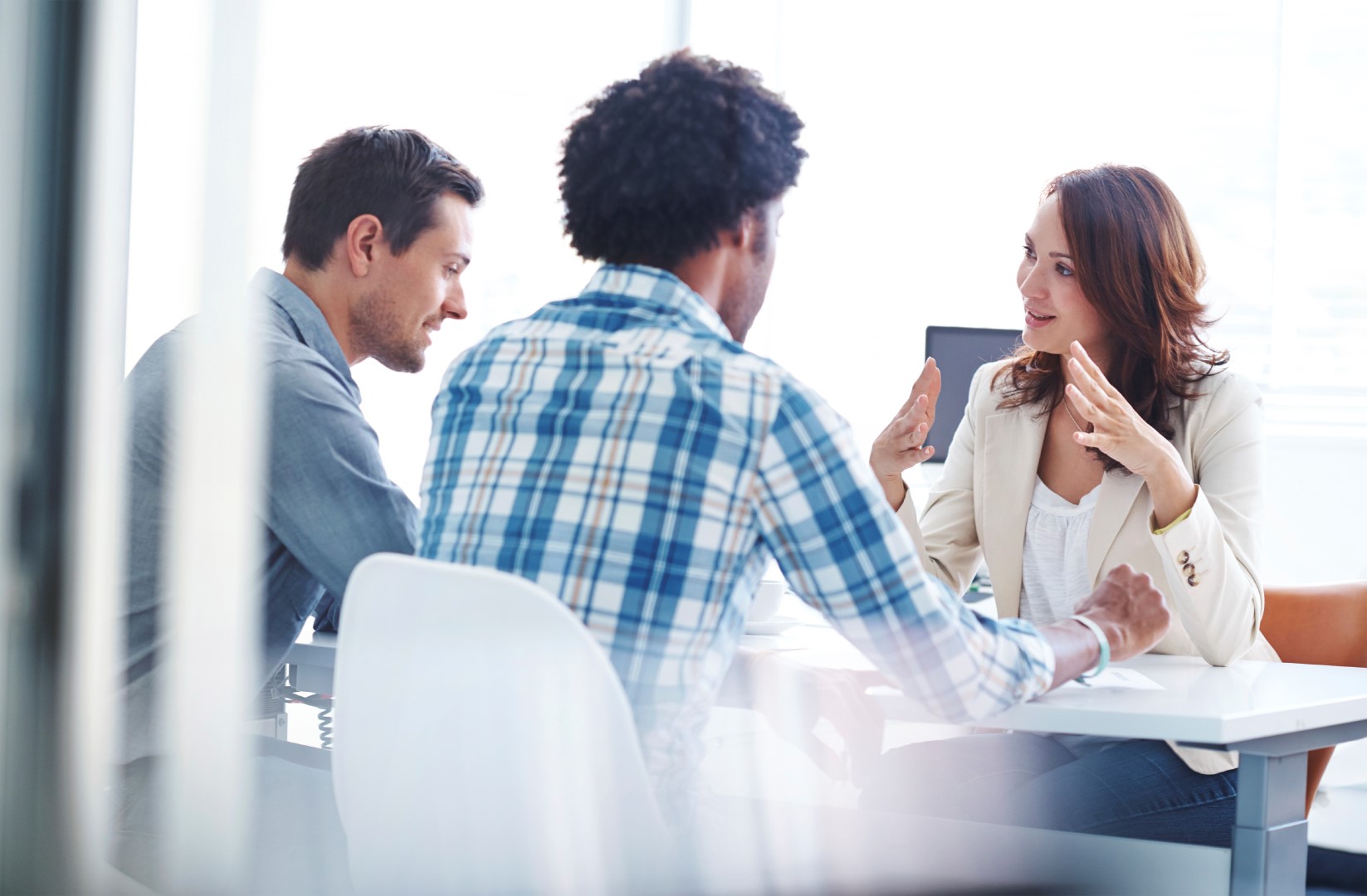 Work as an Exltech partner
Perks & Benefits
Sales & Marketing
Take your sales & revenue to the next-level by offering your customers whole-of-business solutions. Don't just replace their network, enable future ways of working with our mobility solutions, upgrade their office phone technology or manage their infrastructure remotely. You can do it all with Exltech.
Operational Efficiency
Streamline your business processes and decrease your customer lag time with our best-in-class project management and administration. We make navigating Telstra a breeze, so your customers are never left hanging and you have total peace-of-mind that your orders are on the fast track.
Future-Proof
We offer a suite of NBN-ready solutions that future-proof your solutions offering to customers. Combine that with our extensive knowledge of Telstra's internal systems and delivery teams and the result sees early identification of potential problems in your order and dynamic planning, across every order.
Education & Training
Our dedicated Product Specialists are here to help. We offer technical support on all supported products & solutions, empowering you with the tools to become an expert on your solutions suite. Sometimes the Telstra ecosystem can be more complex than any one solution (and we're here to help understand it too!).
The Exltech Difference
WHAT WE DO
Sales Enablement
Enablement
Solution Selling
Exltech partners are supported through every stage of the sales cycle. From pre-sales and solution design, right the way through to support and ongoing maintenance. We're with you every step of the way.
Order Facilitation
Order Facilitation
Project Management
Exltech Project Managers work closely with the Partner Services Team and Technical Design to design, implement & deliver tailored solutions to your customers. We engage all relevant stakeholders in your orders journey to ensure it is submitted cleanly the first time, every time.
Order Fulfillment
Order Fulfillment
Service Delivery
We have Exltech assigned Project Managers within Telstra to ensure that your order never gets lost in the shuffle. These dedicated Project Managers inside Telstra, coupled with our understanding of Telstra Systems means you get lightning quick order fulfillment.