Female Leaders Event
Conquering Imposter Syndrome
On June 8, join us for the Exltech Female Leaders Event with keynote speaker Career Coach & Speaker, Alison Shamir.
During the first leg of her career, Alison scaled the corporate ladder, secured 6 figure salaries, travelled the world, and achieved financial freedom at 36. But it wasn't all roses.
Throughout her tenure in the corporate world, Alison battled workplace harassment, bullying, the death of a close friend, crippling self-doubt and impostor syndrome — it was these experiences that shaped her ethos today and now she's here to help you transform your confidence & conquer your imposter syndrome.
Alison Shamir
Career Coach & Speaker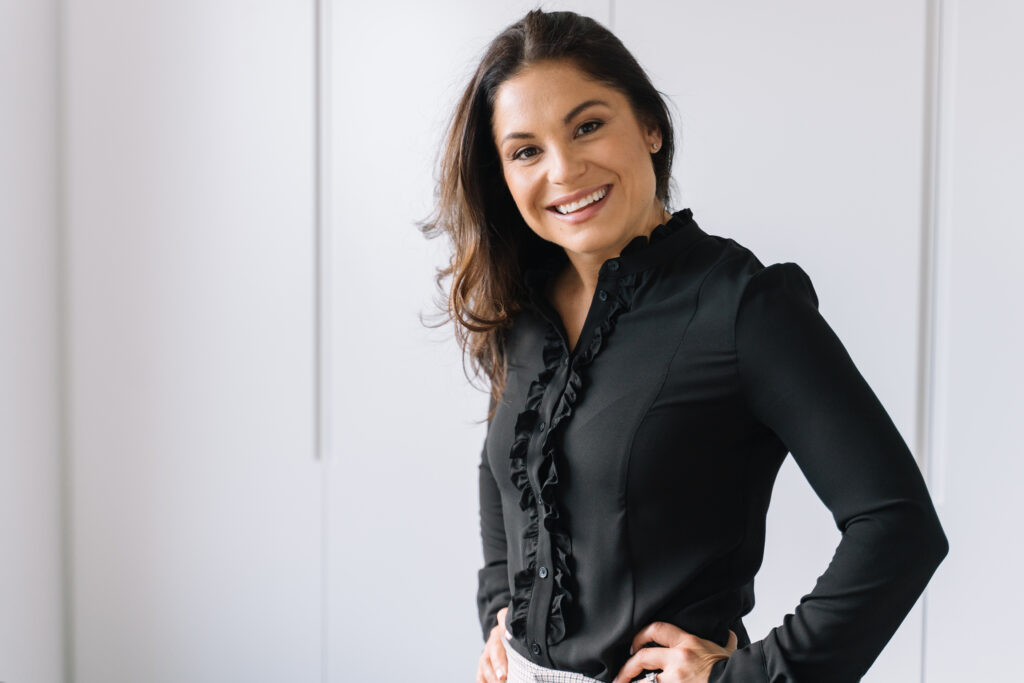 A former corporate high-flyer of 15 years, Alison is featured heavily in Australian media, offering her unique perspective on the female experience in male-dominated industries and giving advice for aspiring women in business.
What You'll Learn
What Imposter Syndrome actually is
'How & why' it impacts your success
Common 'Imposter' behaviours
The vital role Confidence plays
The first steps to conquering Imposter Syndrome
Live Event Address
Level 2, 400 George Street
Sydney 2000, NSW